JAJ Pyrex: A Brief History
JAJ Pyrex holds a significant place in the history of kitchenware. The story begins in America in 1915 when PYREX was first patented, and to this day, the name PYREX remains a registered trademark of Corning Incorporated.The invention of PYREX revolutionized the way we cook and store food. Its durable glass material allowed for safe and efficient cooking, as it could withstand high temperatures without shattering. This breakthrough led to its widespread adoption in kitchens around the world.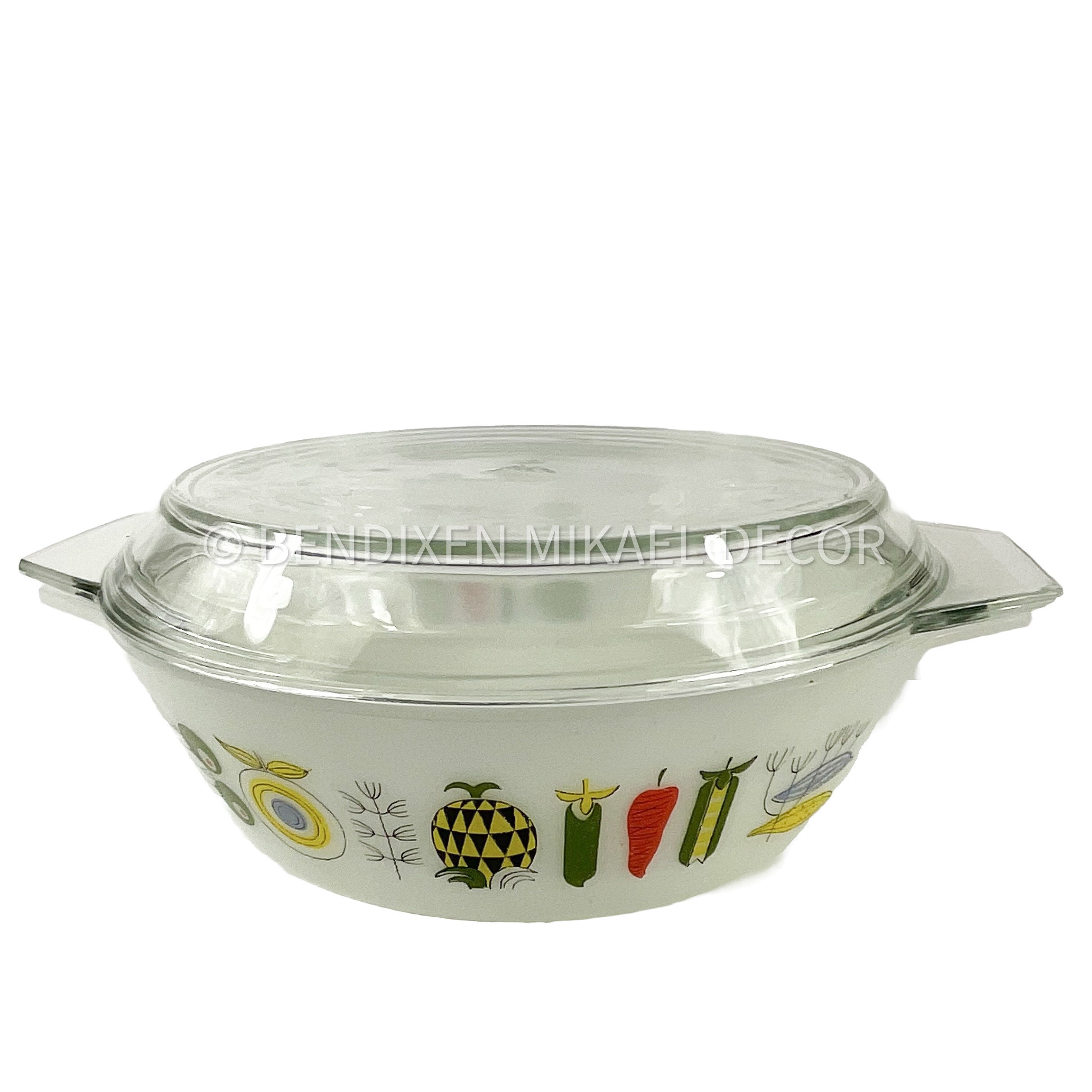 Model 513, JAJ Made In England
 JAJ Pyrex, specifically, refers to the British division of Pyrex that was established by James A. Jobling in Sunderland, England. Under his leadership, JAJ Pyrex became known for producing high-quality glassware that combined functionality with elegant designs.Over the years, JAJ Pyrex has introduced various innovative products that have become household staples. From baking dishes to mixing bowls and storage containers, their range of offerings has catered to the evolving needs of modern kitchens.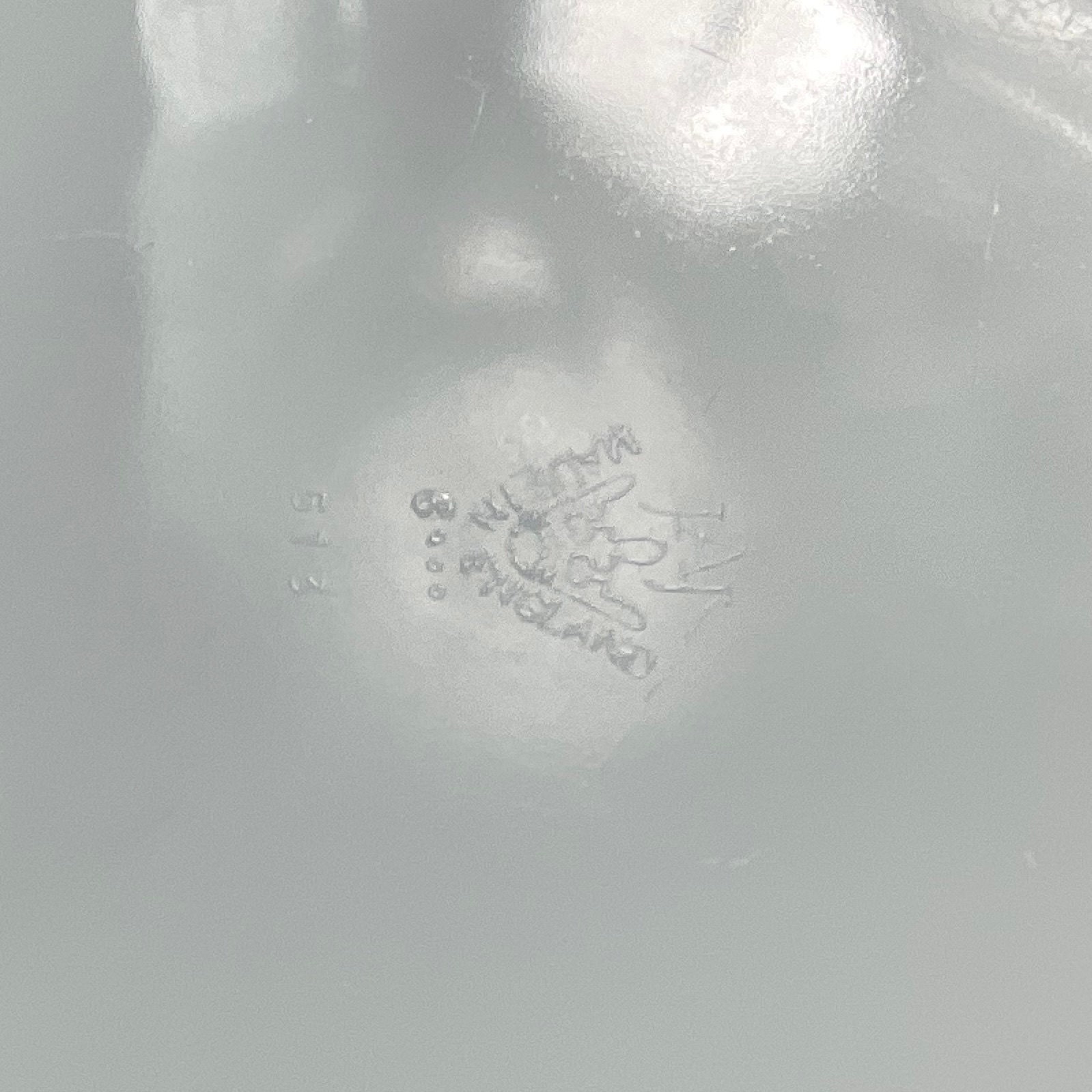 Maker mark and model
 Today, collectors and enthusiasts still appreciate JAJ Pyrex for its timeless designs and enduring quality. Its rich history continues to inspire generations who appreciate both the practicality and aesthetic appeal of this iconic brand.In conclusion, JAJ Pyrex's journey from its origins as part of the larger PYREX brand to becoming a beloved household name is a testament to its enduring legacy in kitchenware innovation.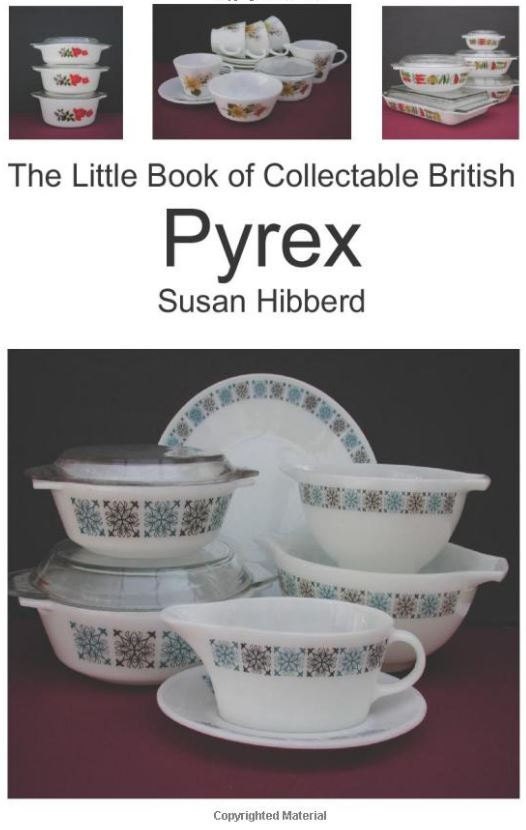 The Little Book of Collectable British Pyrex Paperback – December 31, 2018